Zanish Cancer hospital is the Best Colorectal cancer hospital in Abu Road,Rajasthan and Head And Neck Cancer Surgeon in Abu Road, Rajasthan. Colorectal Cancer can be treated with the help of expert advice. The worst part of the cancer is that it has no or very few symptoms. Sometimes it is difficult to judge whether we even have some problem.In many cases people ignore the problems saying that it's normal. Unfortunately there is no sign given by the body when the cancer cells are growing. It's only after proper checkups a person realise that there is something wrong.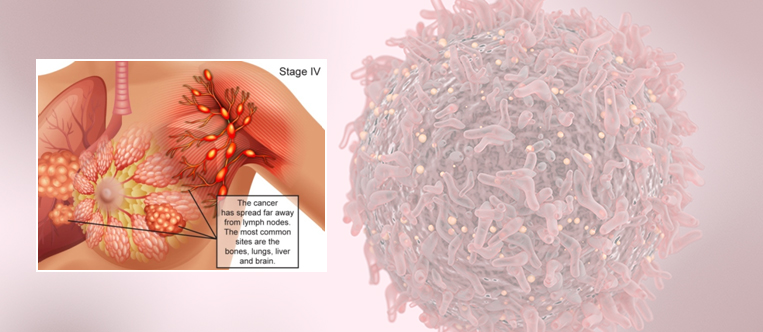 Sometimes due to lack of time people delay check up this is also a major concern. When people do not prioritize their health it becomes too late to mend the health later. Timely check up can save life and it also becomes easy for a doctor to cure the patient. The Cancer doctors at Zanish Cancer hospital try their best to save the patient's life and cure the patient completely. But it is responsibility of every individual to regularly prefer health checkups to avoid any kind of complications.
There are cases where cancer was detected at a very later stageand still the Cancer doctors of Zanish Cancer hospital could save the person. This is possible when the patient is willing to fight the disease and come out as a winner. There are very few such patients as the Cancer treatment is very difficult. Cancer treatment lasts long and to survive after going through all the pain is difficult. But many patients do it for their loved ones. This is where Zanish Cancer hospital and its staff act as a pillar to support the patient and its family.
There are also lots of wellness centres in which a patient could visit and talk about their pain to those who are undergoing the same situation. This is necessary because only a person who has undergone the pain understands how difficult the life is for them. Some moral support is required from the family and friends to the patient to recover.